Coming Soon
Showing 4 Movies
Release Date: 04 August 2021
Starring: JISOO ,, JENNIE ., ROSÉ ., LISA .
Language: Korean
The girl group beloved by the world, 'BLACKPINK' celebrates the 5th anniversary of their debut with the release of BLACKPINK THE MOVIE, it is also a special gift for 'BLINKs'—BLACKPINK's beloved fandom—to revisit old memories and enjoy the passionate performances in the festive spirit. BLACKPINK—consisting of JISOO, JENNIE, ROSÉ, and LISA—has been growing explosively ever since they first stepped out into the world on August 8th, 2016, along with its fandom 'BLINK.' As hectic as the past five years have been, all the memories, delights on the stage, and their shining moments have been wrapped 'like a gift for all the fans' in BLACKPINK THE MOVIE. The film consists of diverse sequences focused on each and every member of BLACKPINK, some of which are: 'The Room of Memories'; a segment on sharing five years of memories since BLACKPINK's debut, 'Beauty'; compelling shots of all four members with their distinct characteristics, 'Exclusive Interviews'; a message for the fans. Furthermore, BLACKPINK's distinctive stages transcending nationality and gender that captivated the world with outstanding performances fill the screen with a maximized sense of presence. 'THE SHOW' (2021), 'IN YOUR AREA' (2018), and a dozen more hit songs from BLACKPINK will be unfolded on the screens to provide the global fans with a touching experience as though they are actually at fan meeting events and live concerts.
More Info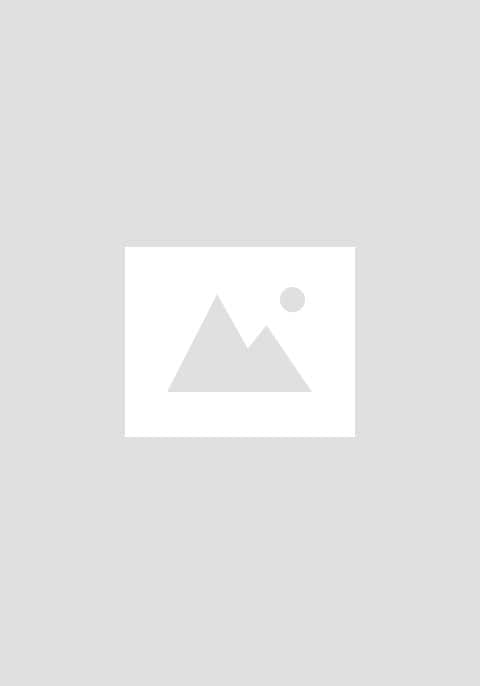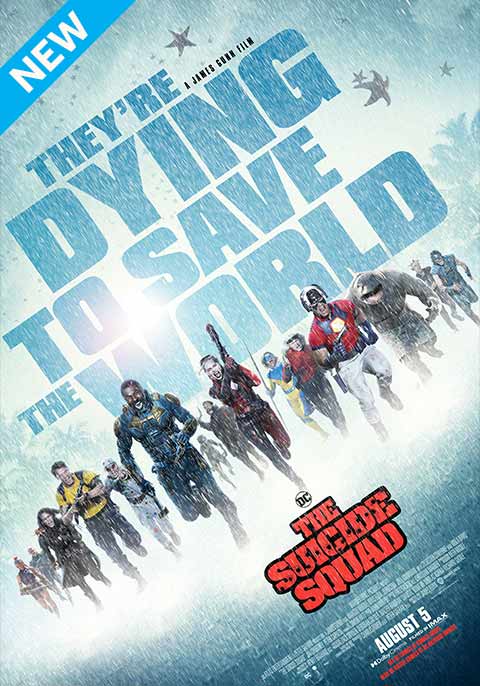 Release Date: 05 August 2021
Starring: Margot Robbie, Idris Elba, John Cena, Joel Kinnaman, Pete Davidson, Jai Courtney, Viola Davis, Peter Capaldi, Joaquin Cosio, Daniela Melchior, Alice Braga
Language: English
Welcome to hell—a.k.a. Belle Reve, the prison with the highest mortality rate in the US of A. Where the worst Super-Villains are kept and where they will do anything to get out—even join the super-secret, super-shady Task Force X. Today's do-or-die assignment? Assemble a collection of cons, including Bloodsport, Peacemaker, Captain Boomerang, Ratcatcher 2, Savant, King Shark, Blackguard, Javelin and everyone's favorite psycho, Harley Quinn. Then arm them heavily and drop them (literally) on the remote, enemy-infused island of Corto Maltese. Trekking through a jungle teeming with militant adversaries and guerrilla forces at every turn, the Squad is on a search-and-destroy mission with only Colonel Rick Flag on the ground to make them behave…and Amanda Waller's government techies in their ears, tracking their every movement. And as always, one wrong move and they're dead (whether at the hands of their opponents, a teammate, or Waller herself). If anyone's laying down bets, the smart money is against them—all of them.
More Info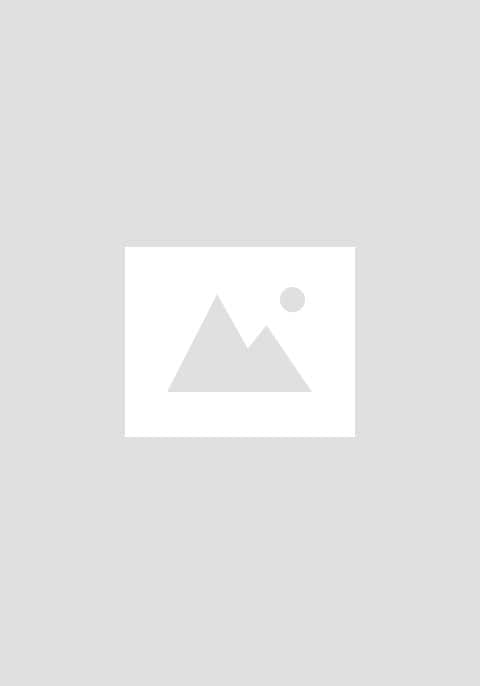 Release Date: 05 August 2021
Starring:
Language: Arabic
More Info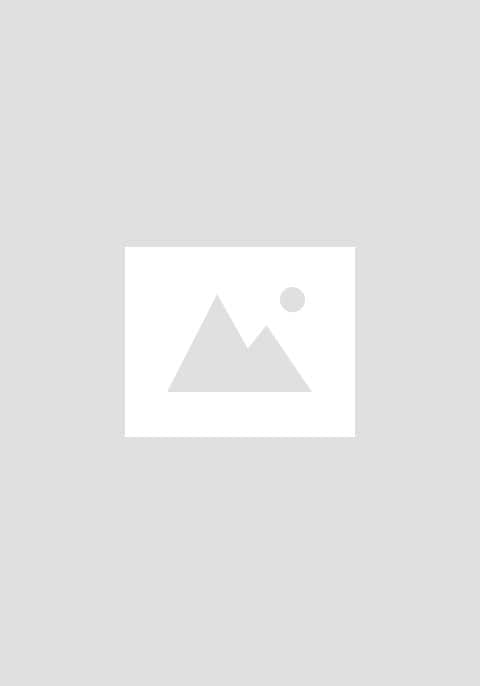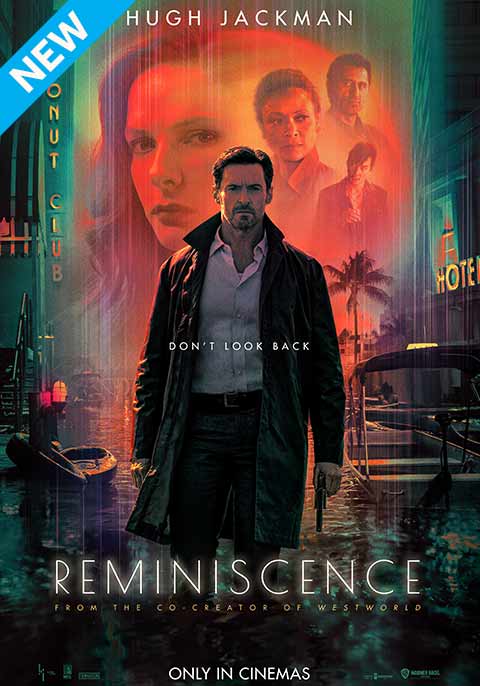 Release Date: 19 August 2021
Starring: Hugh Jackman, Rebecca Ferguson, Thandiwe Newton, Cliff Curtis, Marina de Tavira, Daniel Wu, Mojean Aria, Brett Cullen, Natalie Martinez, Angela Sarafyan, Nico Parker
Language: English
Nick Bannister (Hugh Jackman), a private investigator of the mind, navigates the darkly alluring world of the past by helping his clients access lost memories. Living on the fringes of the sunken Miami coast, his life is forever changed when he takes on a new client, Mae (Rebecca Ferguson). A simple matter of lost and found becomes a dangerous obsession. As Bannister fights to find the truth about Mae's disappearance, he uncovers a violent conspiracy, and must ultimately answer the question: how far would you go to hold on to the ones you love?
More Info